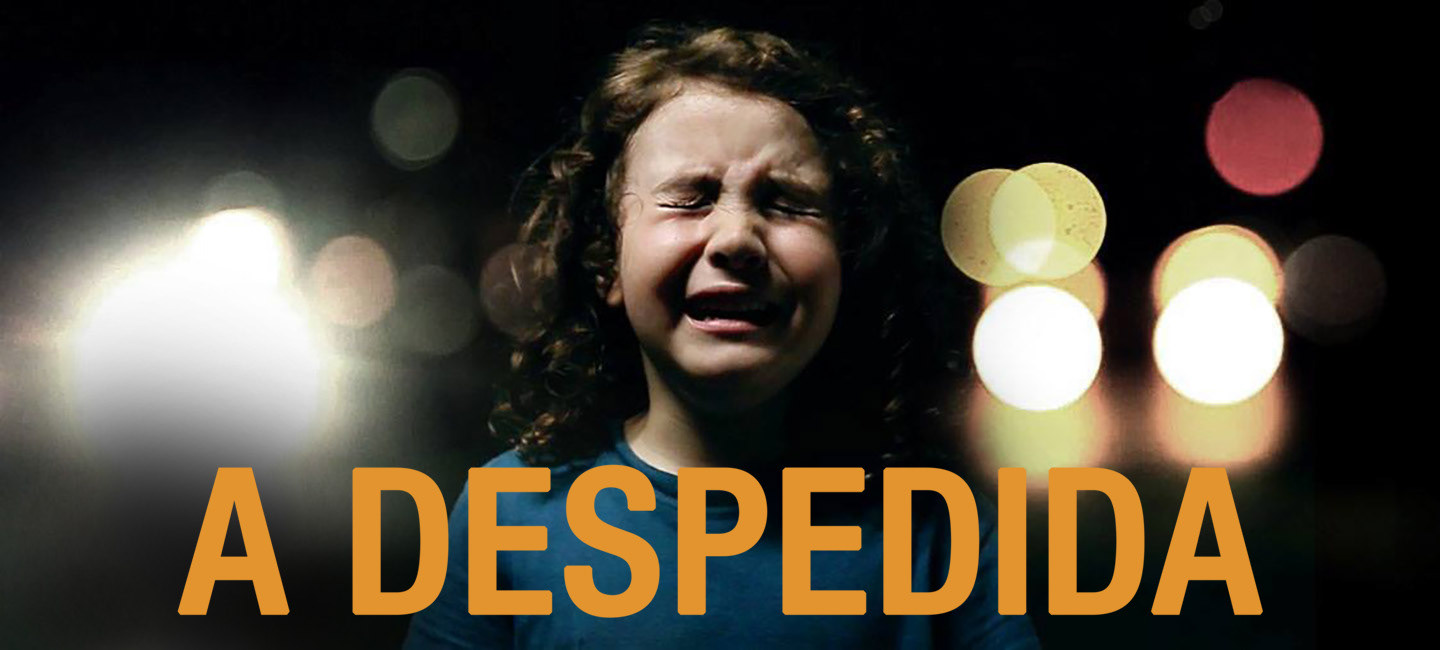 Clara é uma menina de seis anos vidrada em uma coisa que está bem longe dela, a Lua.
Com seis anos de idade, o que você faz se o seu amor vai embora?
Clara is a little girl madly in love with the Moon.
When you're a six-year-old, what do you do if your loved one goes away?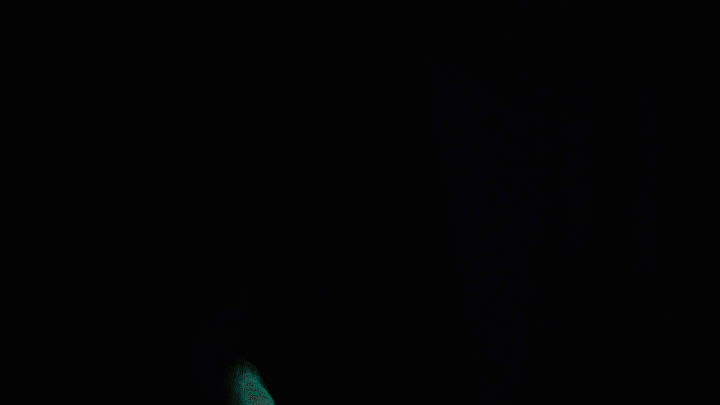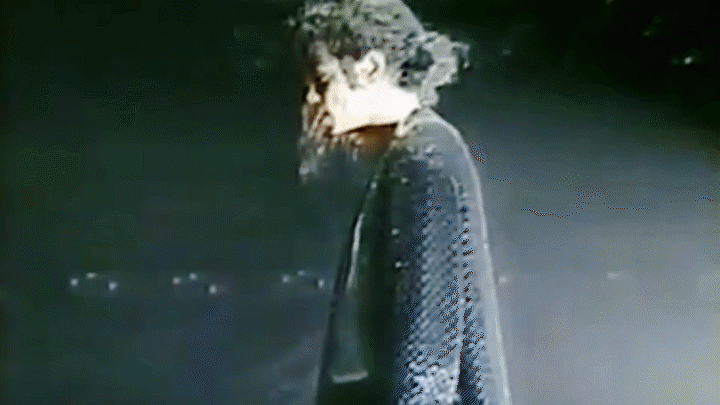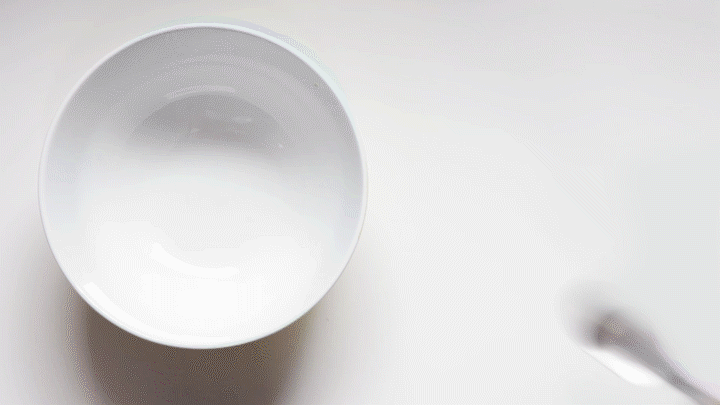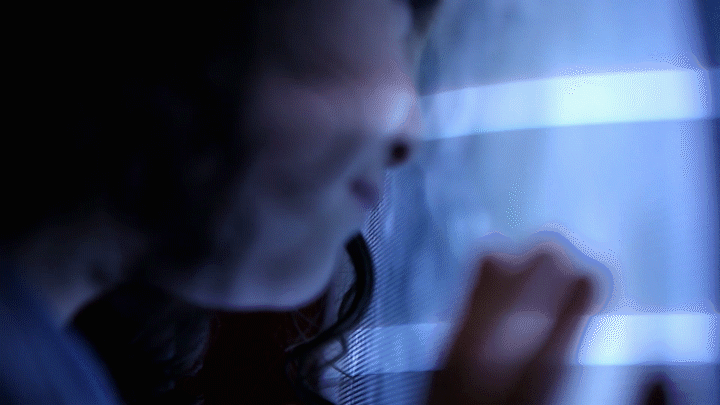 concept art + PRODUCTION + fx + composition